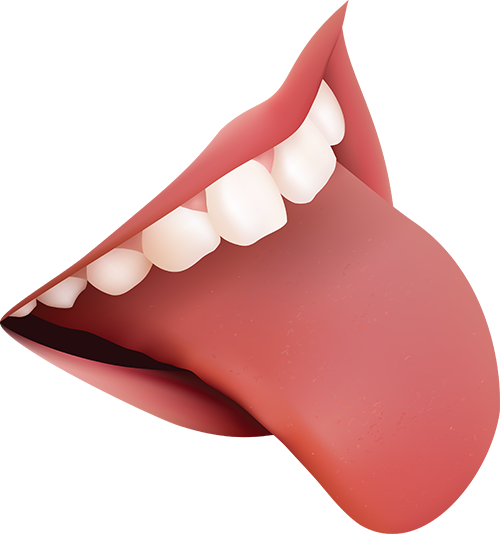 tung tied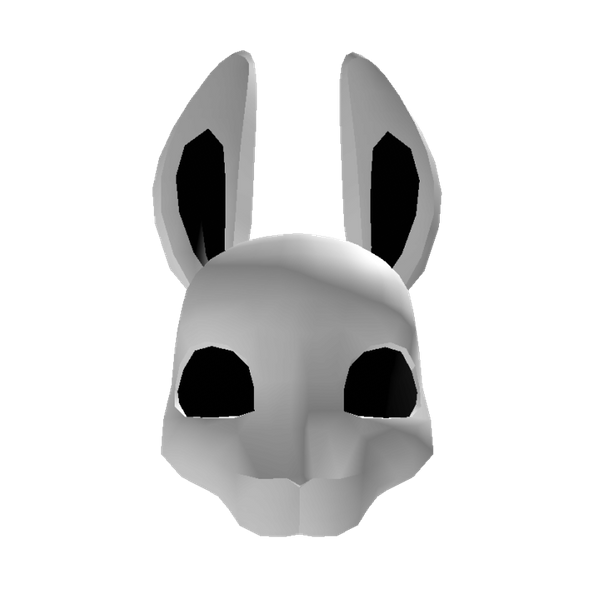 BUZZCUT (ft. blackwinterwells)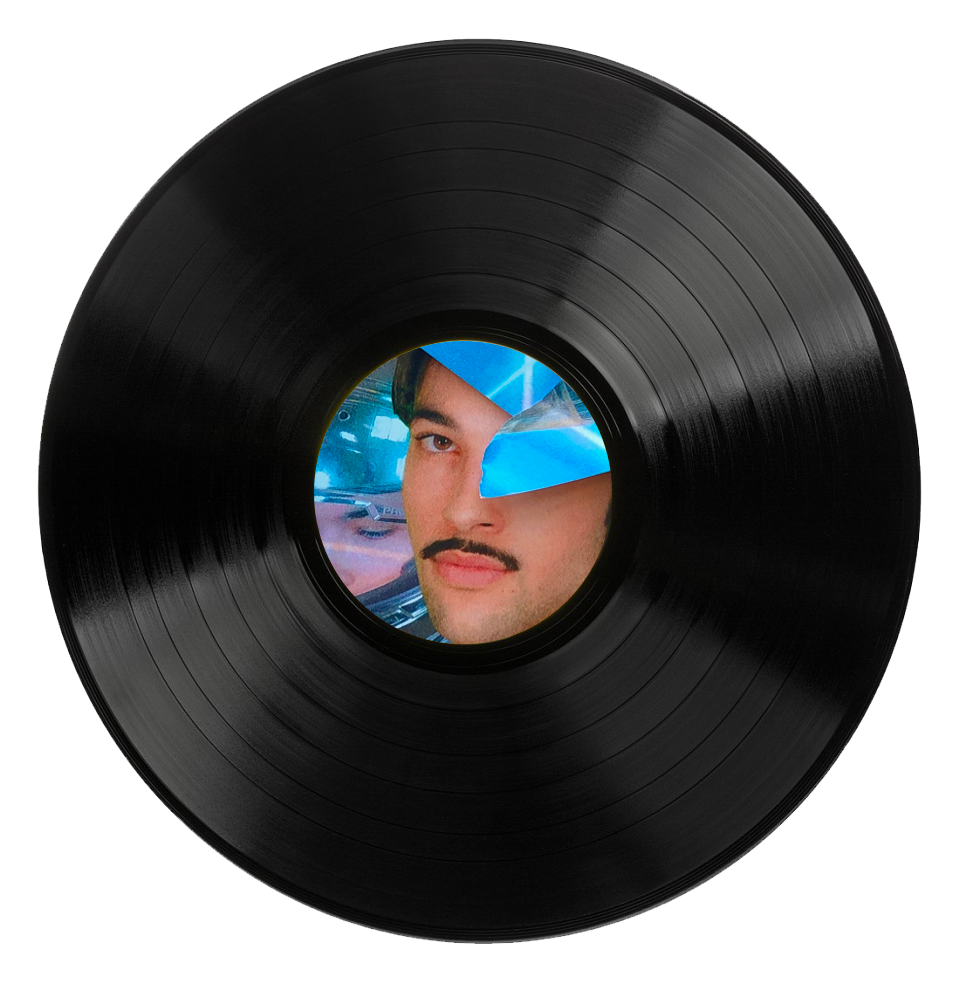 LOOK AT THIS MESS IVE MADE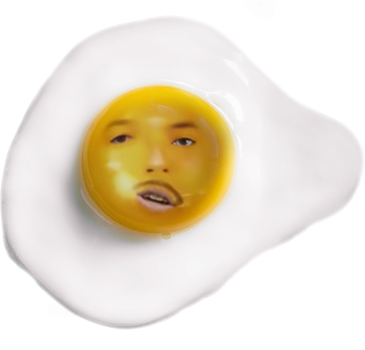 BOYFREN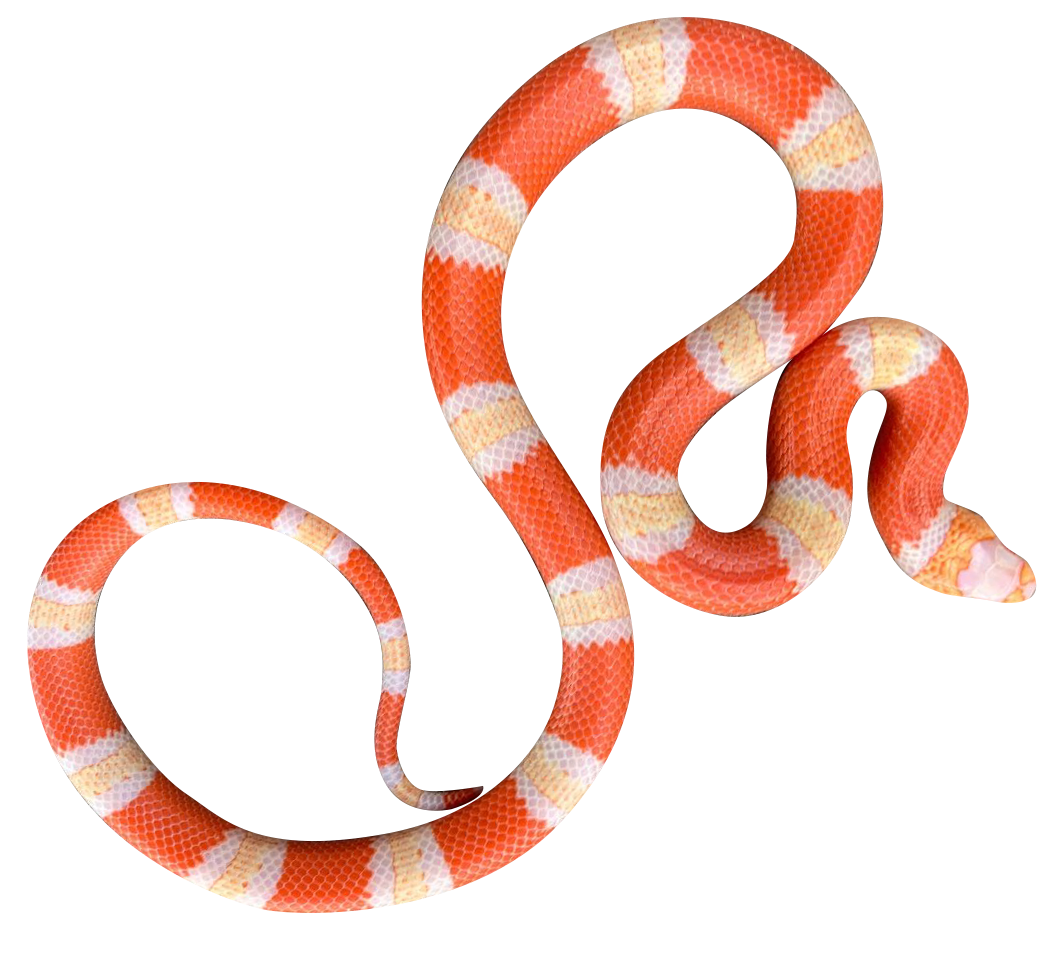 ROSIE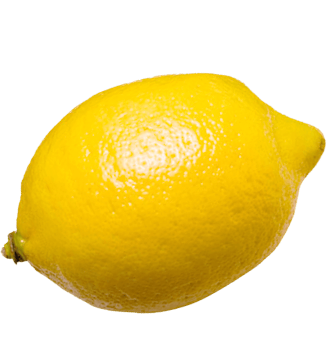 LEMONS
TUNG TIED
TUNG TIED is a dialogue that plays out in my head whenever I'm doing something stupid on the internet. Who am I trying to impress? I usually can't answer that. The cat's got my tongue. In the video I am an alien from another planet, who learned about how humans live by studying their social media. It's a day in the life of an influencer who doesn't realize he's the one who's been influenced.
BUZZCUT (ft. blackwinterwells)
Like many people, I often find myself doing things on social media strictly for the purpose of doing things on social media. When you step away from it all, you start to wonder what toll it's taking on your happiness and who actually benefits from the 'likes'. That's what 'Buzzcut' is about. Also I shaved my head so there's that too.
LOOK AT THIS MESS IVE MADE
LOOK AT THIS MESS I'VE MADE is about the ups and downs of love in the digital age. I've started to go through life accepting that not everything has to be perfect.
BOYFREN
Imade this song in an hour on my bed while my parents made dinner. i almost didn't finish it but my mom really liked how it was sounding so i mostly finished it for her. i got two of my friends to help me shoot the music video and then i put it out, not really knowing what to expect. i was in the middle of finals week at fashion school then suddenly i had the number one viral song in the world. it felt like i was dreaming and still does really. (•̀ᴗ•́)و
ROSIE
When i was a lil boy my brother and i would dress up in whatever costumes we could find. using masks and wooden swords we would improvise countless stories and adventures. i had a little flip camera so sometimes we would make our ideas into movies. my favorite was "the adventures of fart and fanny" which was a series starring my brother and i as fat cowboys with pillows tucked under our tshirts. we would never overthink anything, we would just have fun and occasionally film it. many years later, i still think about making videos the same way. i just follow my instincts and have as much fun as possible in the process. it's so goddamn special to have found all of you who connect with what im making. thank you for being part of this journey and thank you all for watching ROSIE
LEMONS
i was gonna make a wild music video with racecars, explosions, maybe even an elephant… but life decided to give me a lemon, so instead i made the whole music video in my apartment! i'm so happy with how it turned out, hope everyone is staying safe and clean
(。◕‿◕。)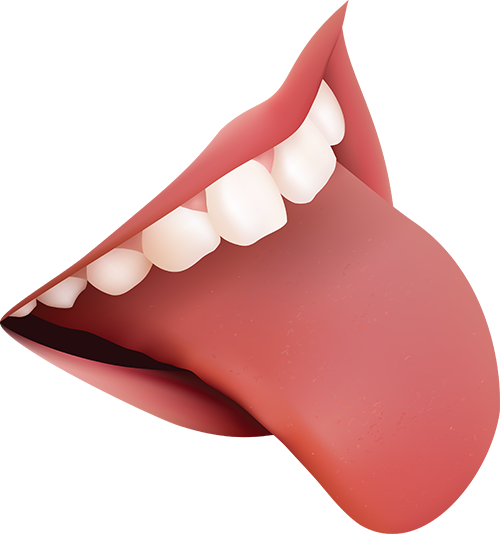 tung tied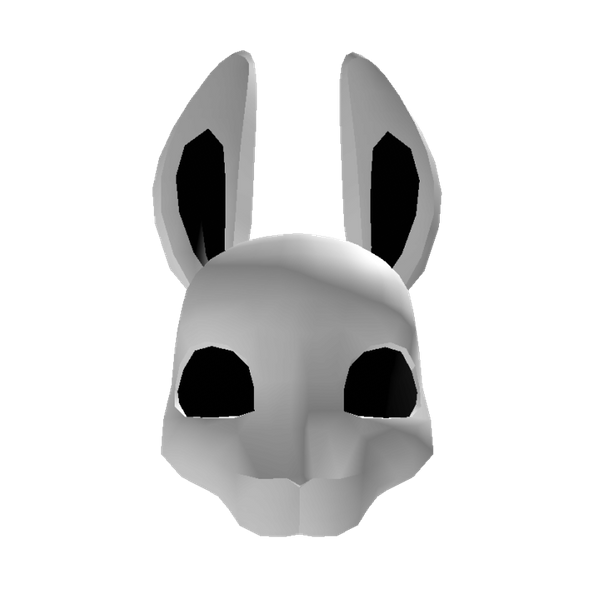 BUZZCUT (ft. blackwinterwells)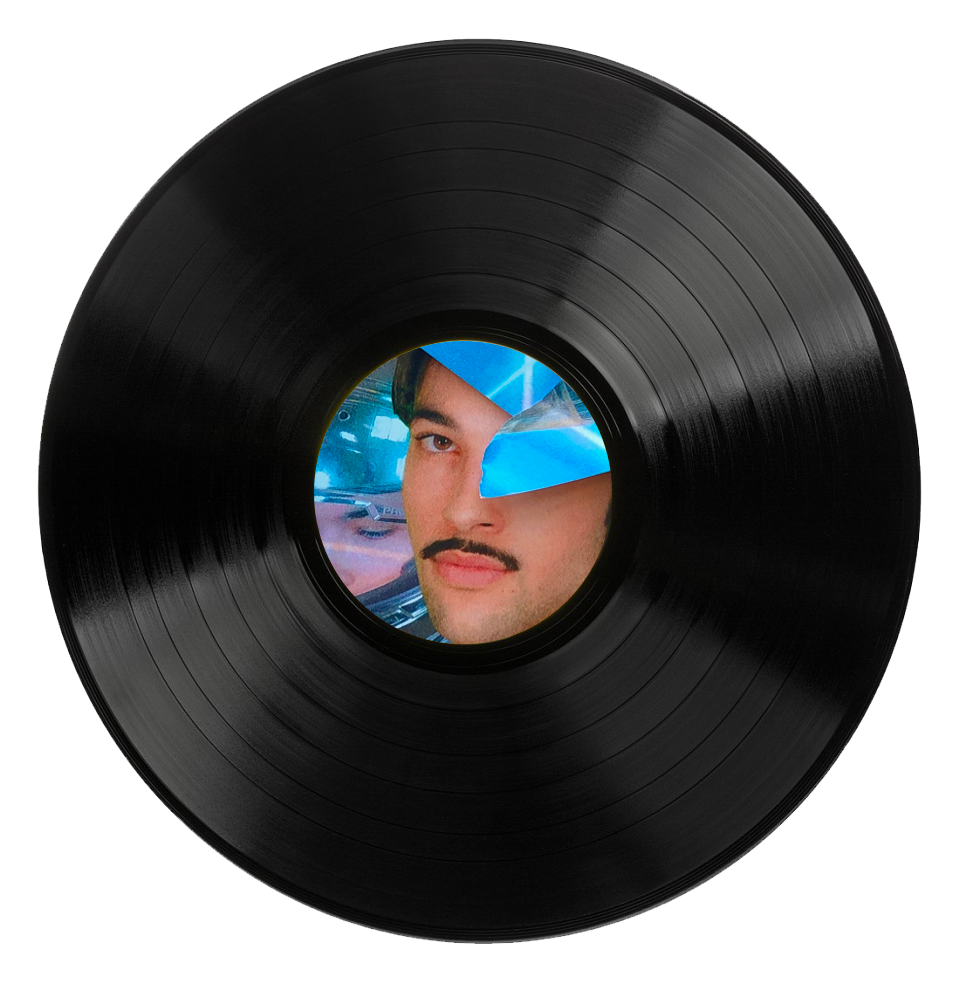 LOOK AT THIS MESS IVE MADE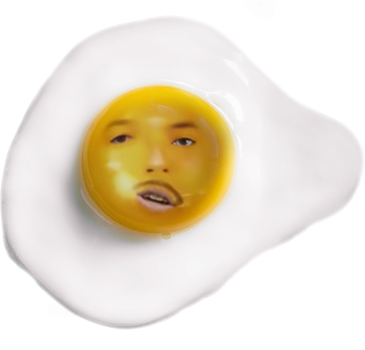 BOYFREN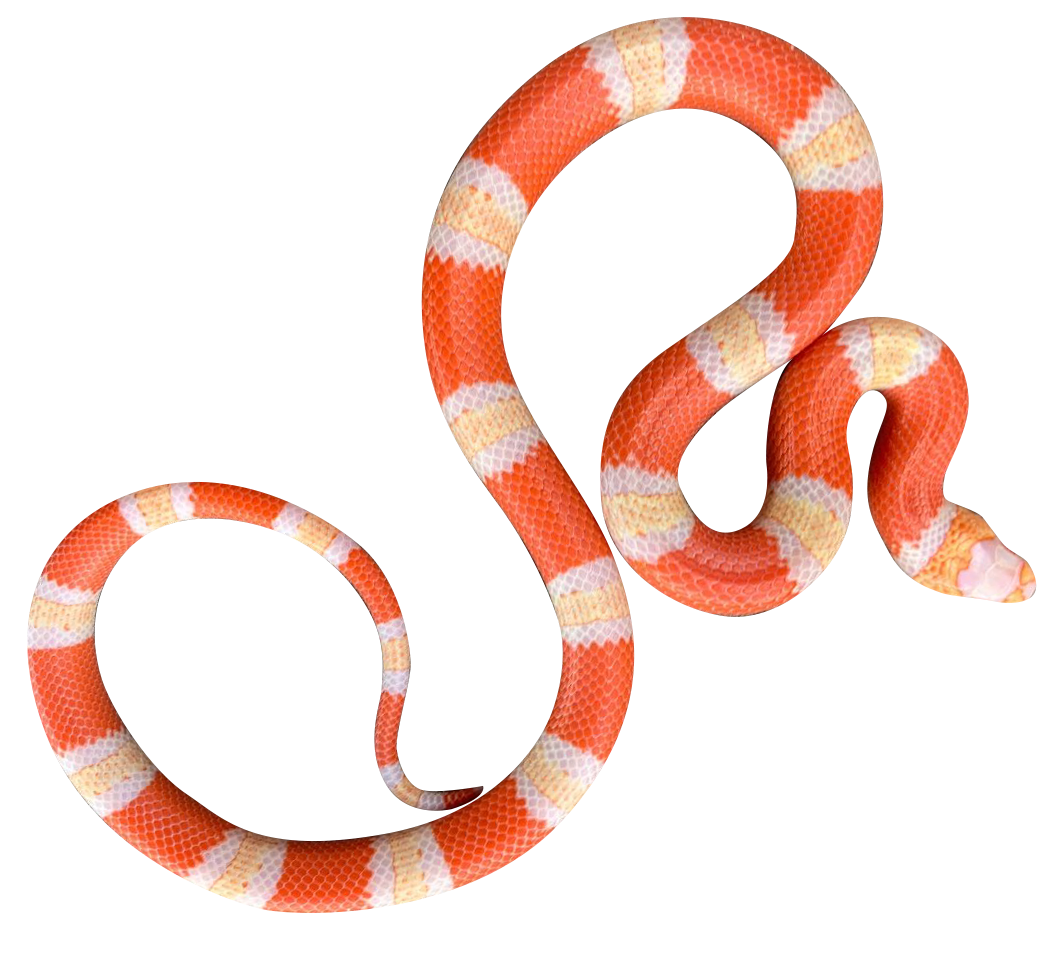 ROSIE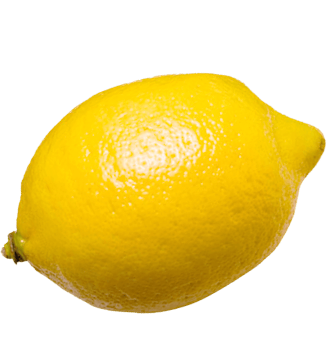 LEMONS